The London Rheumatologists offer the best, most up to date treatments to people with Rheumatoid Arthritis.
If you require help and treatment for a rheumatological condition please get in touch.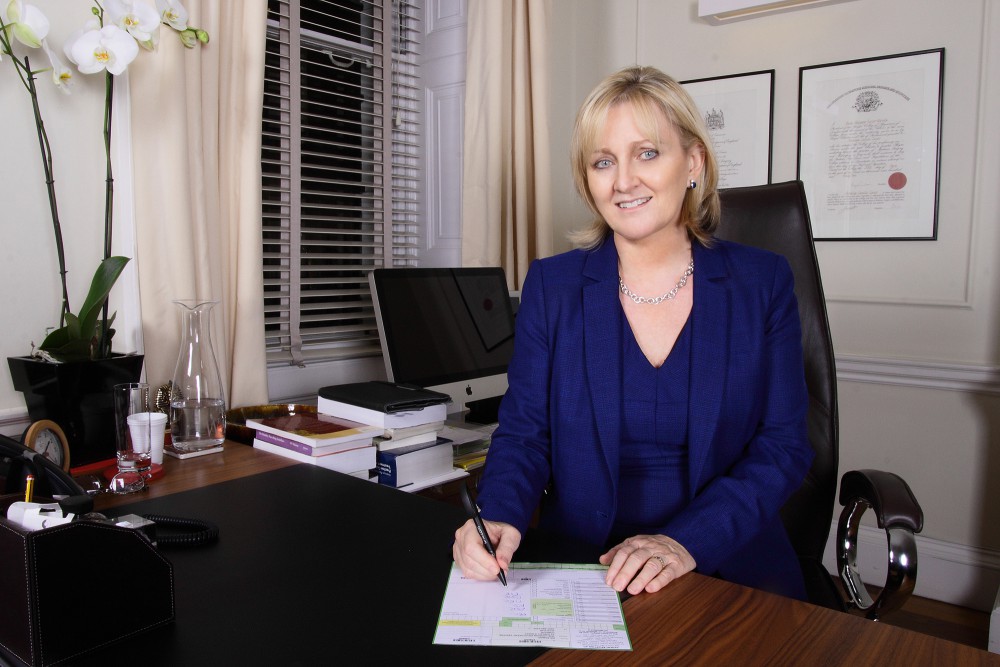 Dr Stephanie Barrett
Qualifications: MB, ChB, MD, FRCP
Speciality: Rheumatology
Sub Specialities: Inflammatory arthritis, Osteoporosis, Vitamin D deficiency Gout, Womens' Health, Workplace related limb pain, Widespread pain and fibromyalgia.
To make an appointment with Dr Stephanie Barrett